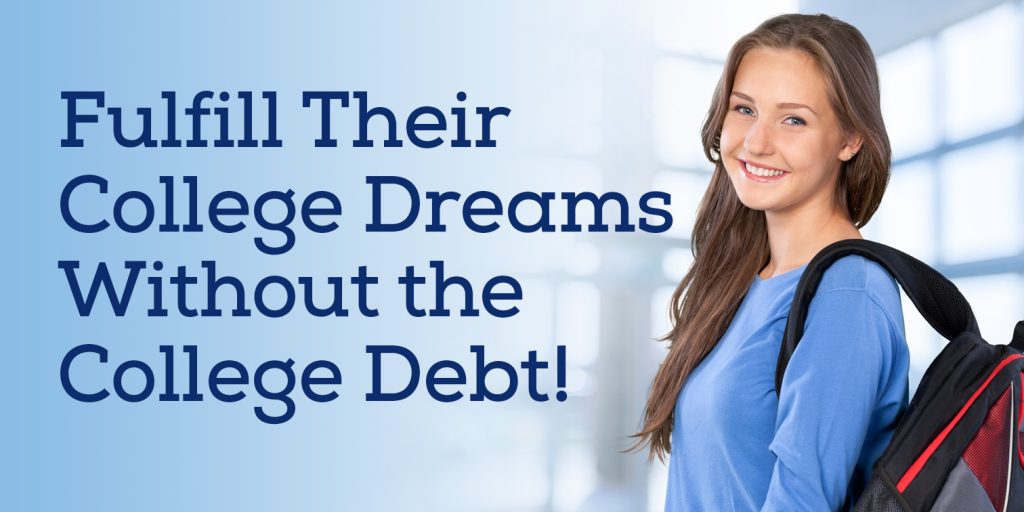 Find Out How at this Exclusive College Planning Webinar
combat the rising cost of college!
 Don't let the rising cost of college prevent you or your child from achieving their dreams. Join us for this free event and learn how to navigate the complex and confusing world of financial aid. We'll cover everything from the FAFSA and EFC to scholarships and loans. Even if your family makes too much money for need-based aid, we'll uncover strategies to pay for college in the most cost-effective way — without putting a strain on the rest of your finances. Don't miss out on this opportunity!
Unlock the secrets of getting the most financial aid possible for your child's education—even if you make a lot of money
Avoid costly mistakes when filling out the FAFSA
Discover the truth about the EFC and how it impacts your financial aid eligibility
Learn how to reduce your out-of-pocket expenses for college
Choose schools that are the best fit: academic, social, and financial
Uncover which assets the government uses to calculate how much they expect you to pay for college
Learn why less expensive state schools may not be the best option
529s — Benefits, drawbacks, and effect on financial aid
FAFSA & EFC — What they are, why they're important, correcting misinformation, and mistakes to avoid
Scholarships & Loans — The good, the bad, and the "avoid at all cost"
Find a Date that Works for You