Dedicated to helping families optimize college acceptance and maximize financial aid.
televised interview coming soon
televised interview coming soon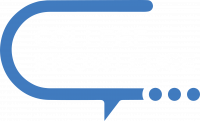 Our podcast brings you candid conversations with guests from in and around colleges and universities.
We discuss applications, admissions, financial aid, majors, co-ops,  study abroad, internships, and more.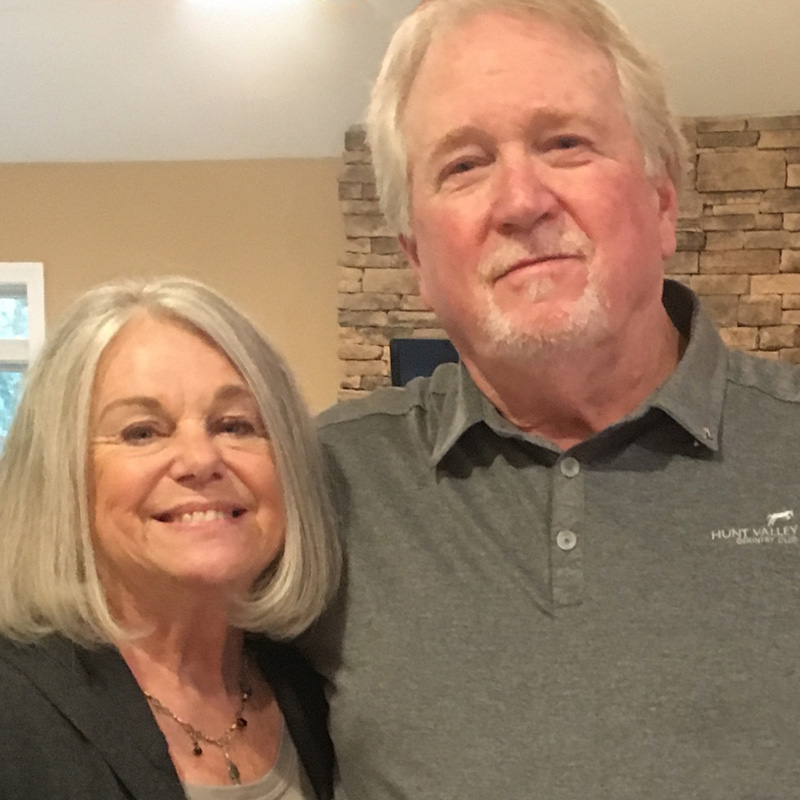 Elite Collegiate Planning made it simple. Their plan not only helped us to afford college, but set us up to supplement our retirement in a big way! We cannot thank ECP enough for teaching us how to do it without huge loans.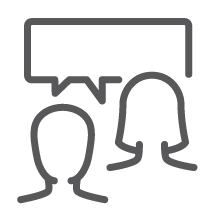 college planning assessments
Free consultations to determine your EFC, college readiness, and financial aid eligibility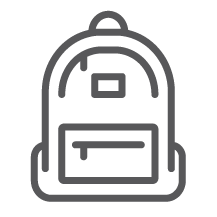 STUDENT COUNSELING SERVICES
Admissions Impact Mentoring (AIM), college major and career assessments, guidance, test prep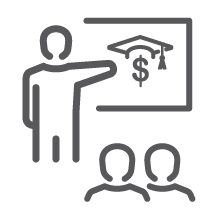 FINANCIAL AID WORKSHOPS
Education on the ins and outs of the financial aid system and how to lower out-of-pocket costs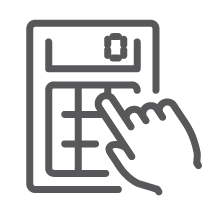 college funding strategies
Customized plans to meet your family's goals for college affordability and funding
Schedule a one-on-one, no-obligation consultation—focused on your family's unique situation. Our experienced college planners and student services experts specialize in college funding, admissions and financial aid and can help your family achieve your college education goals.