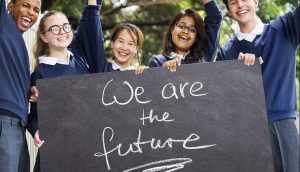 College
TIPS FOR STEERING YOUR CHILD PAST DISAPPOINTMENT, TOWARD A STILL-BRIGHT FUTURE. Social media is full of gleeful images of high school seniors and their parents
Is Student Loan Forgiveness Really Forgiveness?

You can't take student loan forgiveness programs at face value. Let's explore the pros and cons of "forgiveness."

Cleared for Takeoff: Tips for Managing the First Few Weeks of College

The first few weeks of college are uniquely exciting . . . and stressful. Luckily, there are proven ways to ease your transition so you can launch into your college years with optimism and confidence. Here we've gathered some or our best advice from years of counseling and thousands of college students.

Tips for Visiting Colleges

How can you tell if a college is the "right fit" for you? Visiting really helps. So, it's important to plan your college visits strategically and make sure you gather as much information as you can about each school you visit. Here are a few tips for making sure you get the most out of your college visits.